MEMBER NEWS
TUNERS CORNER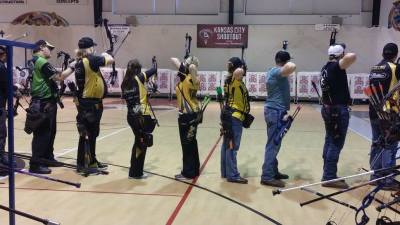 2017 Kansas City Shootout!
Be ready for outdoor shooting!
Watch this video for great insight how to level your 2nd and 3rd axis on your sight. This is a MUST for shooting with angles. 
This years shootout was a blast.  Thank you to all the shooters and volunteers for making 2017 yet another sucessful event.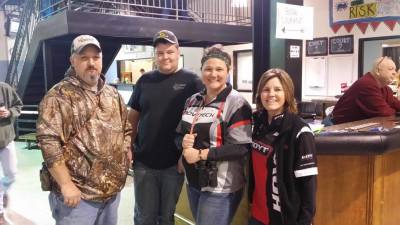 The archery community is strong. Friendships are formed every day and many last years. Archery is truly a sport for the social.
Now that you have your sight good to go, it's time to see how a pro checks his form shooting angles.